Please fill out the Patient Information and Current Health Form below. Just click on the link. When you are finished be sure to hit the Submit button. Filling out this form before you come assures the accuracy of the information. It will also expedite your check in at your appointment time. Please be sure to submit the information 48 hours before the day of your appointment.

If you are not able to access these links from home, please plan to arrive 15 minutes prior to your scheduled appointment time.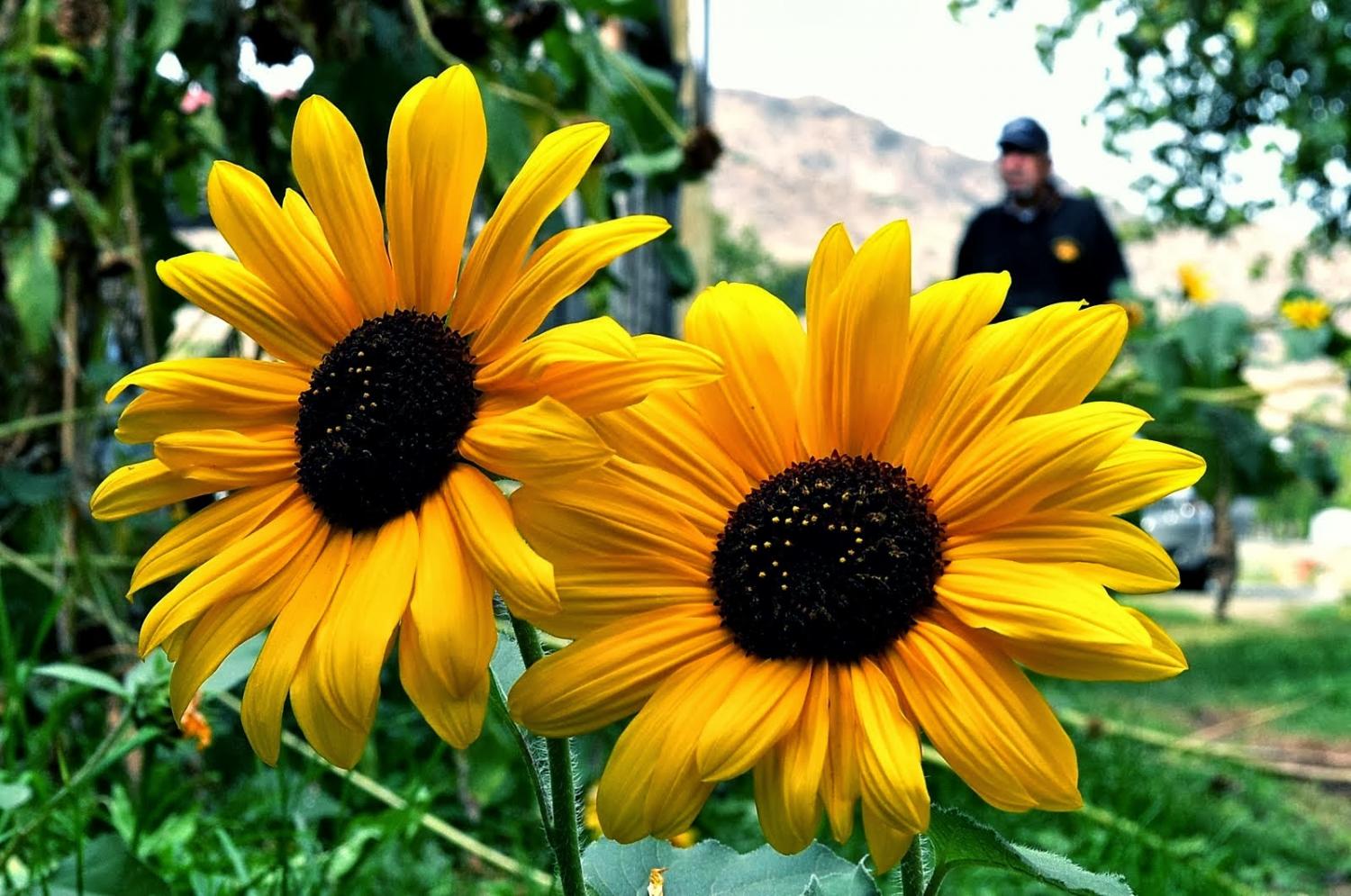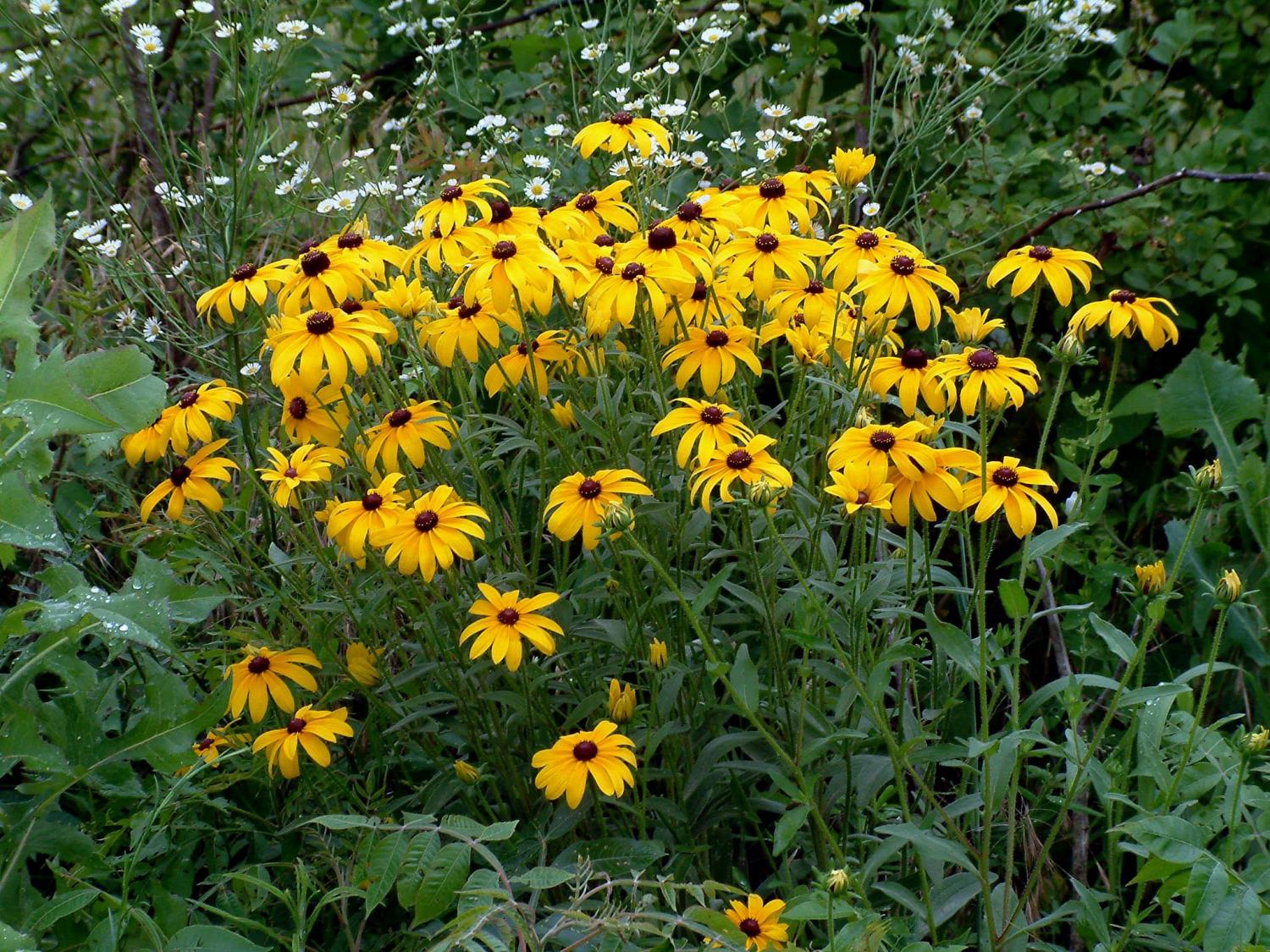 Please click on the link below to fill out the necessary Patient Information forms.
Please click on the link below to access a Summary of your visit.


​